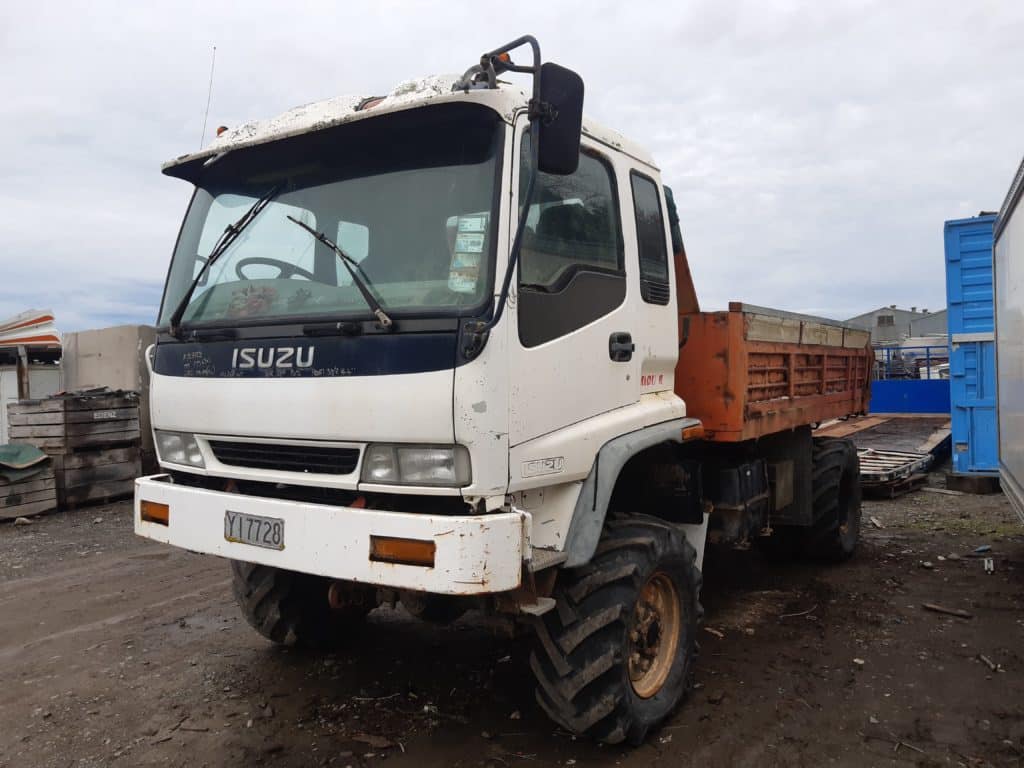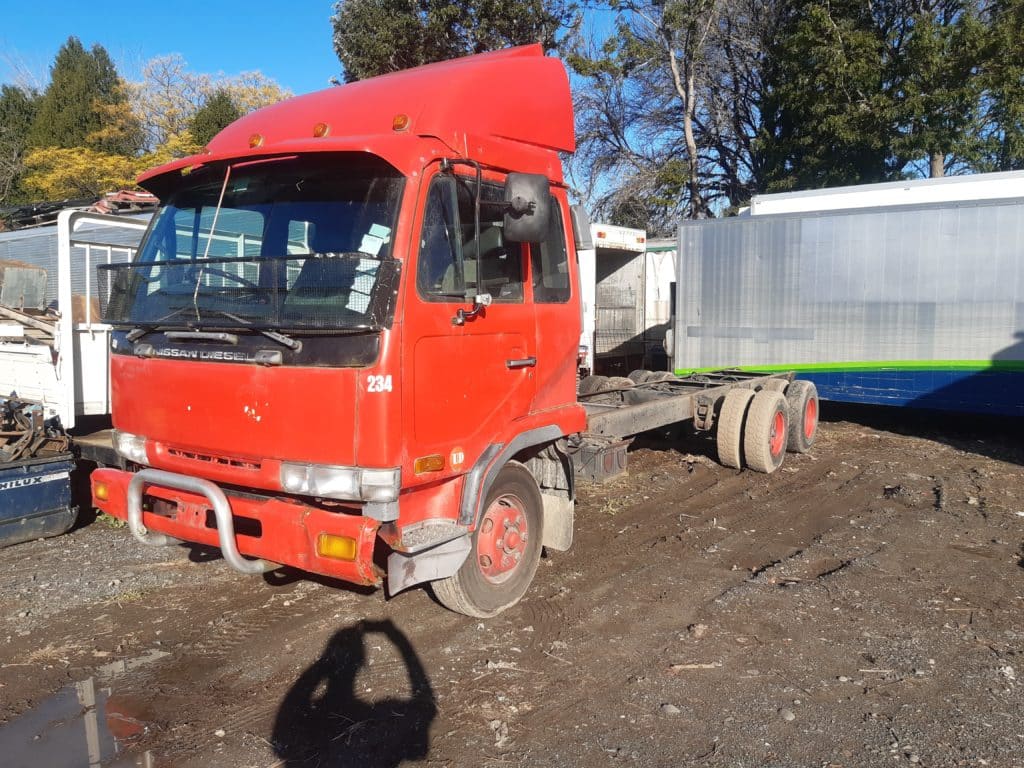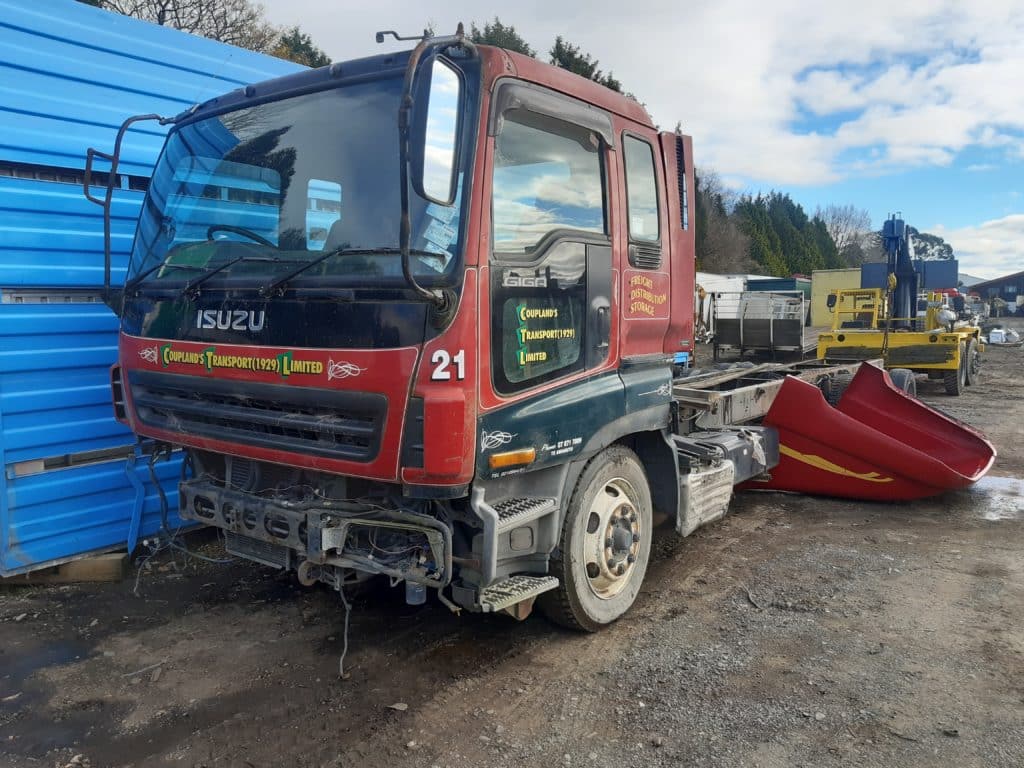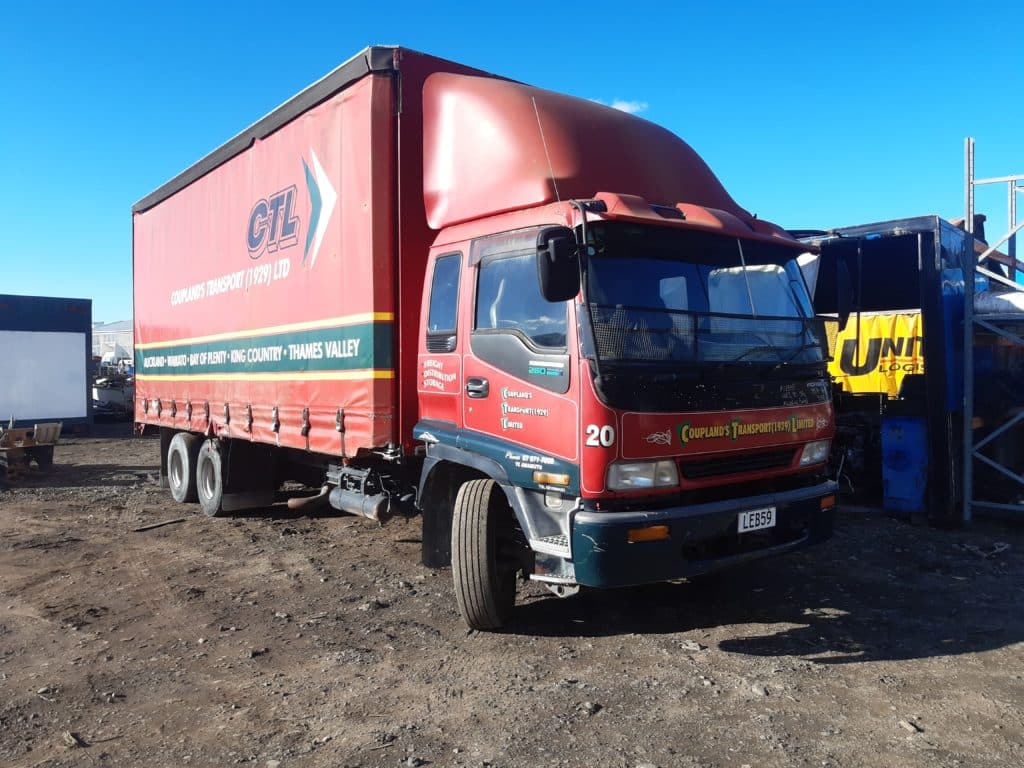 Deakin Trucks began as a truck dismantling business over 60 years ago and this service remains an important part of our offerings to customers.
Truck dismantling is suitable for decommissioned trucks that have viable parts to salvage, such as trucks that have been in accidents which are too expensive to repair. It is also an effective way to remove any useful materials for recycling and safely dispose of other parts to protect our environment.
Our truck dismantling division has a huge range of engines, gearboxes, cabs and transmission spares to suit many makes and models. If we don't stock a part, we will probably know where to find it.
Deakins dismantling team are experts in their field. With over 30 years of experience between them, they can offer you sound advice and the right part for the right price.
If you need a truck dismantled